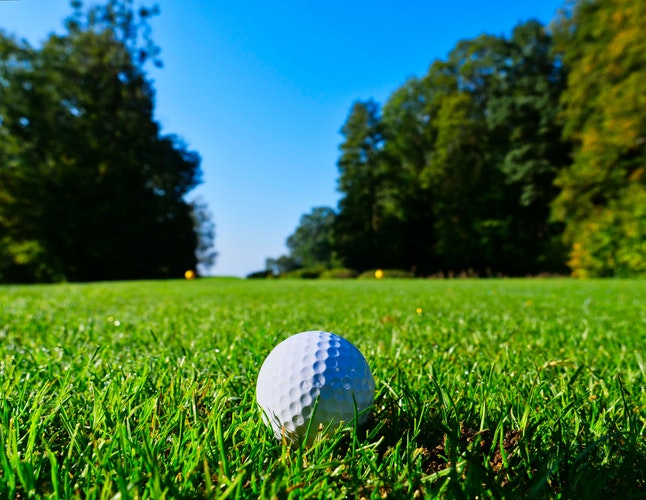 No matter the size or location of your golf club, there are many ways to unlock hidden revenue and maximise membership numbers. Make small and simple adjustments to your current offering or more prominently market your club's key features and consequently notice a huge difference to your quarterly figures. We're pleased to see that some of our PlayMoreGolf partnered clubs are already doing a great job with this. But if you're looking for ways to unlock even more value, read on, as we have some tried and tested suggestions:
Food and Drink
Is there more that could be done to improve your offering at the 19th hole? Creating a special drink, festive wine list or even giving the bar a lick of paint could encourage your members to utilise this facility more frequently and for longer. If you have a restaurant on site, make sure this is properly advertised on your website and booking platforms to maximise interest in this facility.
Spa Breaks or Weekend Packages
Guest accommodation is a fantastic revenue-driver, so if your golf club offers these facilities, it's well worth promoting this on hotel booking websites and local or national press. Partner club Formby Hall in Merseyside demonstrates this perfectly by offering beautiful hotel rooms and luxury spa packages which can be enjoyed alongside a round or two of golf.
Room Hire
The grounds of your golf club may create the perfect setting for a wedding, birthday bash or retirement party, so why not transform one of your rooms into a private function facility? A good example of this can be found at Allerton Manor Golf Club. They offer a licenced wedding function room catering for up to 120 guests. You could also open up your golf course for a bachelor's party beforehand, as well as integrating an accommodation package into your offering for the complete experience.
Festive Events
Make the most of the festive season by giving your club members and local community a celebration they won't forget. Organise a Christmas dining experience, tribute band, comedy night, New Year's Eve Disco or even a Christmas choir to entertain your guests while encouraging them to make use of the other facilities within your club. Don't forget to advertise the event far and wide, using digital and print media to get the word out.
A Pop-Up Gift Shop
Not having the space or budget for a permanent gift shop should not stop you from being able to utilise this revenue-boosting opportunity. A pop-up gift shop is a temporary space where guests can purchase golf equipment or novelty items such as mugs, socks and memorabilia after their round of golf. This should ideally be situated near your club's exit and be visible and welcoming. Christmas is the perfect time of year to create a pop-up shop, and you'll be able to support tradespeople within your local community who could create hand-made gifts especially for your members.
Can you think of any other ways to unlock hidden value within your golf club? Tell us your ideas in the PlayMoreGolf Partner Club Facebook Group!